Thinking about Selling your Home?
We are here to help!
You love and cherish your home. You want the next owner to fall in love with it, too — through photos, through words, and through the experience of walking through your front door. But, perhaps most, you want to get the price you want.
This isn't a small task. Selling a home requires work. It requires time. The journey isn't always easy. There will be frustrations. But when you seal the deal and move on to your next chapter — wow, what a blissful, boss feeling.
Below, we preview and link to each step in your journey. We'll discuss how to know what you want (and what your partner wants, if you're selling together). How to understand the market, and ways to make a plan. And most importantly? How to create relationships with experts and trust them to help you get the job done.
Now, let's talk about selling your house.

Download this Home Selling Worksheet to get a handle on what you're looking for and what to expect.

Home Selling Guide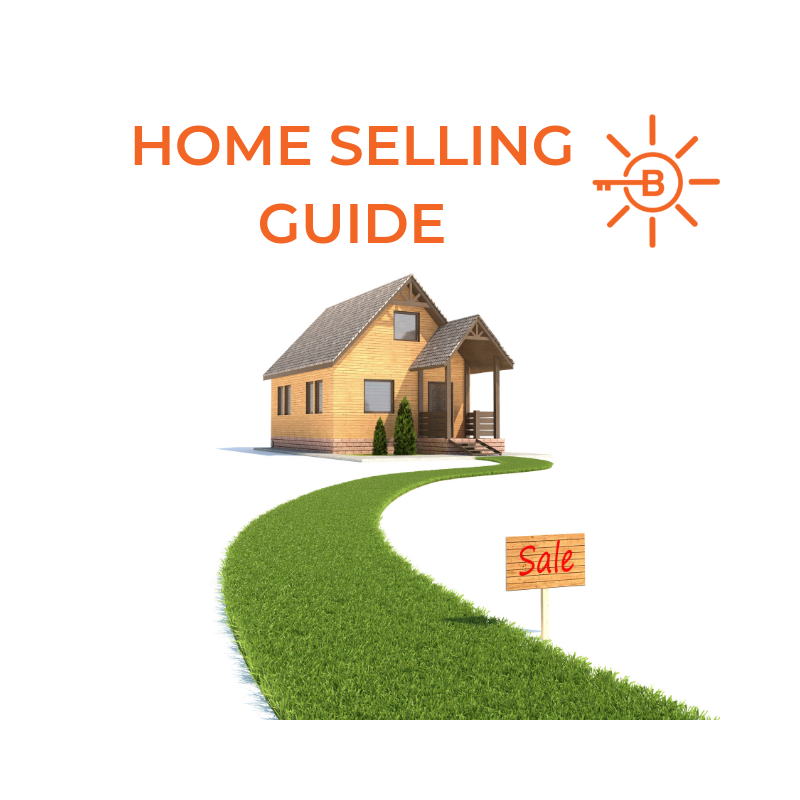 Selling a home is a big deal, literally and figuratively. The journey isn't always intuitive — and can be time consuming. But, oh, that feeling when you get the keys to your new place or sell your place for satisfying terms.
The key to getting there? Creating relationships with experts who can guide you through the multistep — and emotional — journey.
Begin by downloading this Home Selling Guide, it will take you through every critical step of the home selling process. Soon you'll have the help you need to achieve your dream.
And when you're ready, call us to help you: 424-262-2734!


Information Courtesy of Houselogic, National Association of REALTORS