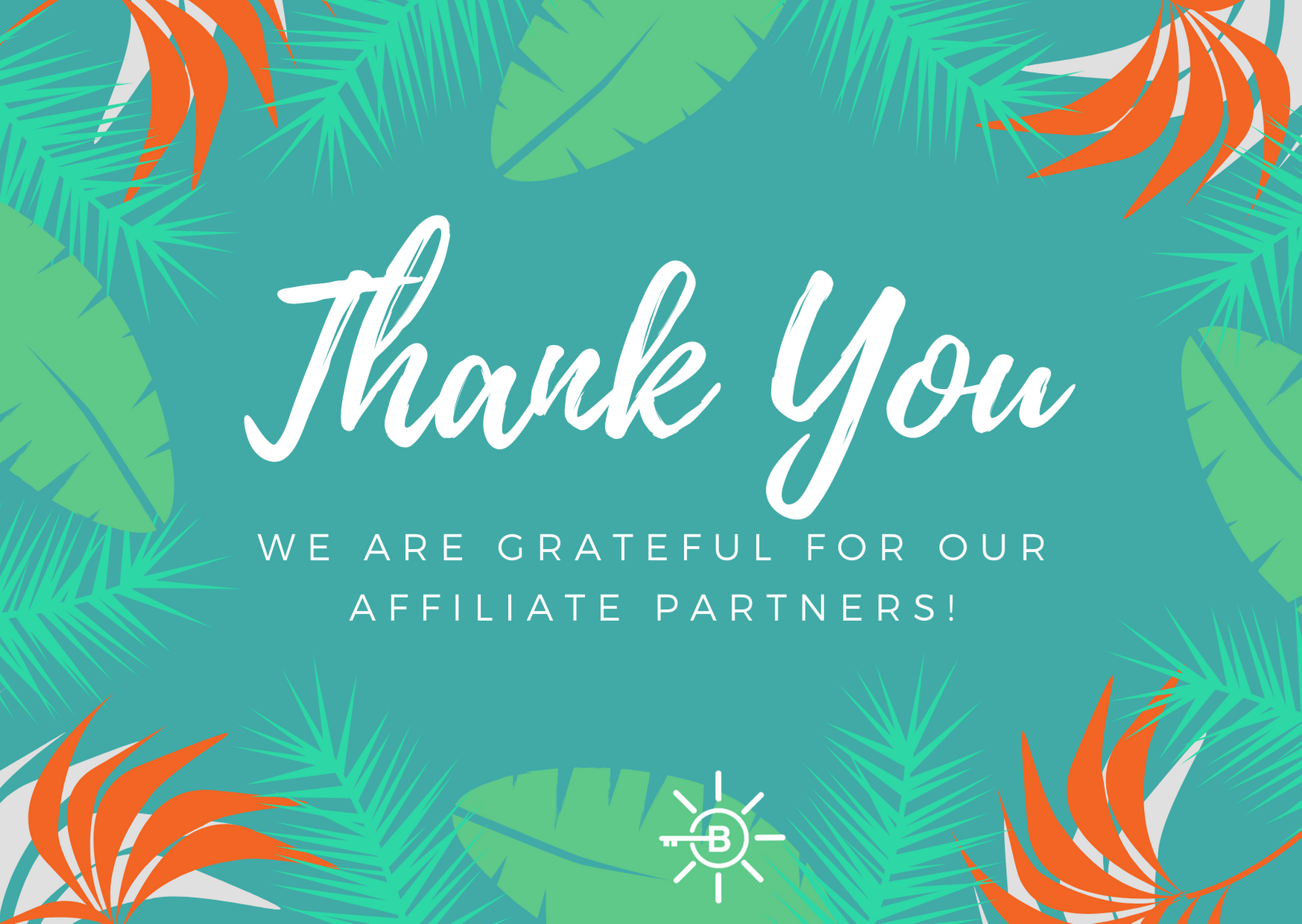 We recently hosted an Appreciation Event
for our Affiliate Partners –
Cheese & Chocolate Tasting
with The Cheese Grotto!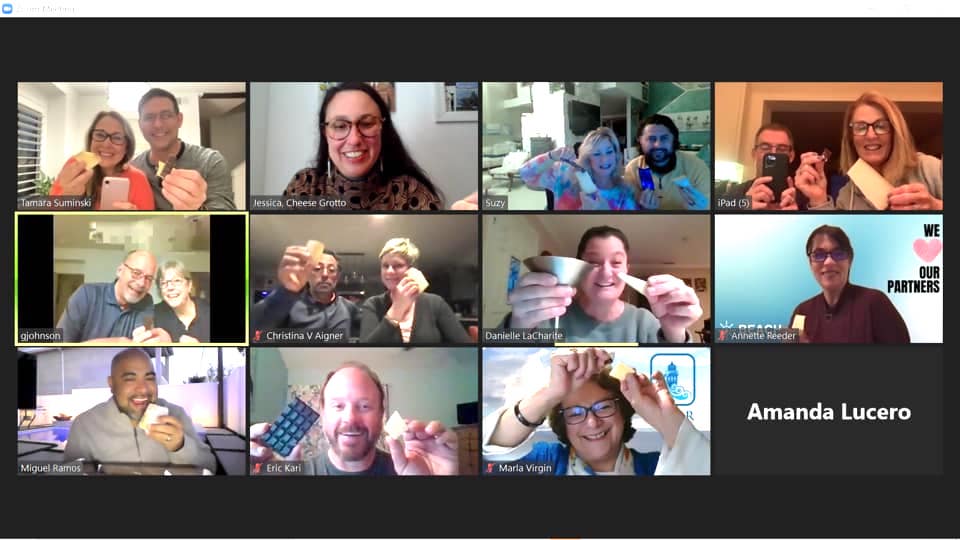 The event was on Zoom with the goodies shipped in advance. Everyone brought their own booze and it was fun & educational.
Who knew that there was so much to learn about cheese!?!
Even cheeses change with the season and you can learn to smell and taste some differences, allowing for a greater appreciation of cheese. Seasons change and so do the grasses, flowers, soils and other factors influence the flavors and textures of the cheese, resulting from the dietary changes of the cows and goats.
3 FUN CHEESE FACTS ACCORDING TO BUZZFEED:
A Wisconsin law used to require restaurants to serve cheese with every meal.
A 2005 study found that eating cheese 30 minutes before bed helps you sleep better.
Cheese wheels exist for a reason: traditional European cheesemakers realized they could roll their wares around instead of trying to carry it all.

https://www.buzzfeed.com/erinlarosa/facts-about-cheese-that-will-make-you-want-to-eat-it-even
Great things in business are never done by one person -Steve jobs
We are grateful to be in business with some of the best in the business! We appreciate our affiliate partners who help our clients throughout the home selling and buying process.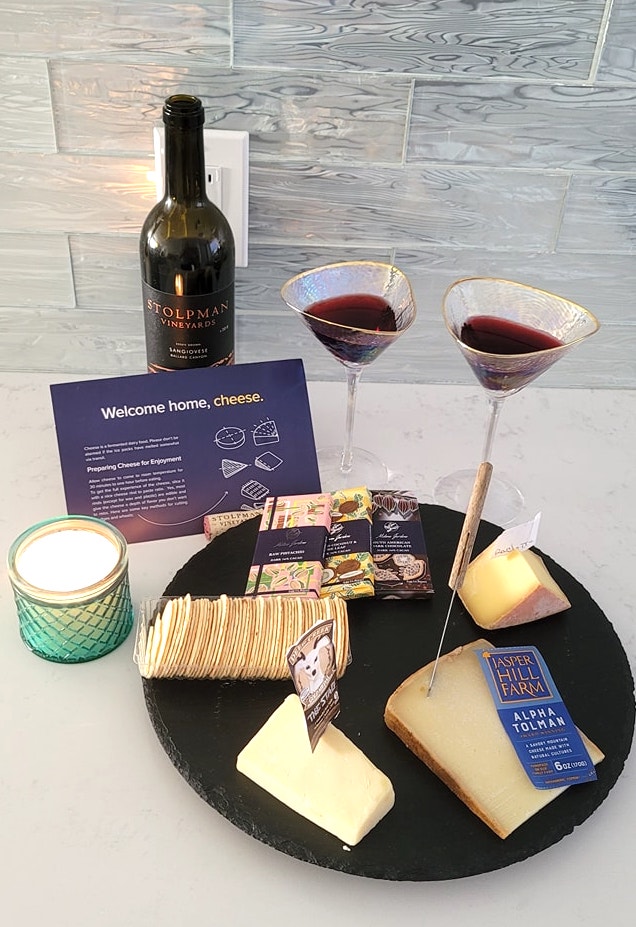 It was nice to celebrate and spend some fun time with some of our affiliate partners:
Thank you from,
Annette, Chris, Christina, Tamara, Amy & Amanda
BEACH REAL ESTATE GROUP
Team Work Makes the Dream Work