SPRING HAS SPRUNG
IT'S THAT TIME OF THE YEAR…
SPRING CLEANING! |

Spring has sprung and it's time to give your home a little TLC.

Show your best investment some love by doing a refresh after a long year of being cooped up inside. Our easy to follow spring cleaning checklist includes the obvious and not-so-obvious tasks that will revive your cherished living space.

Although there are quite a few things on the list, don't let it overwhelm or deter you. Try doing one room per week and you'll be done in no time! Let us help guide you through a deep-clean that will leave your home shiny and new!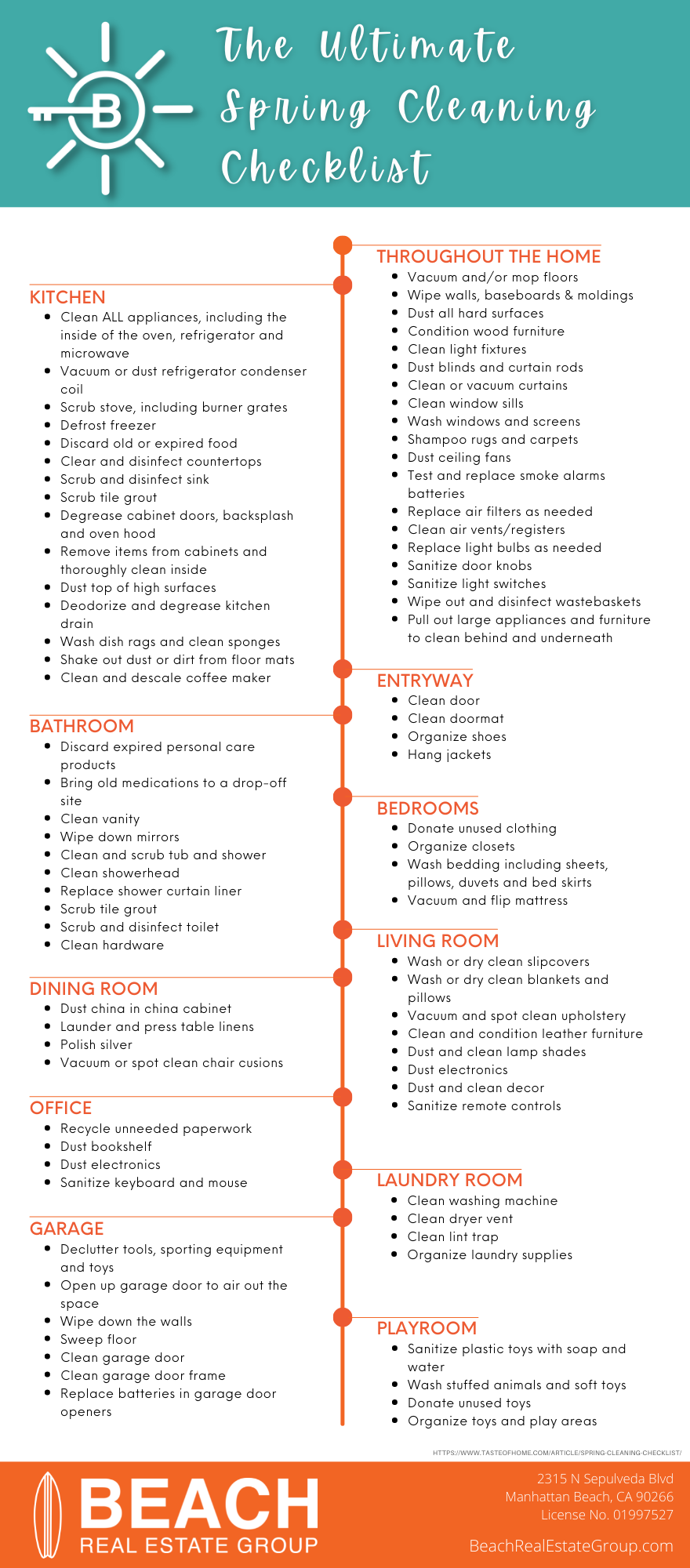 Download PDF Here: Ultimate Spring Cleaning Checklist